Hi there! It's Anna here. I grew up in the wonderful city of Odessa, Ukraine. I was born and raised in a country where every person is ready to make an extra step for you. Because you are worth it. Where you are not just buying flowers, you are buying an experience. 
I found myself wondering why I could not find this kind of store in The Netherlands. It brought me to an idea. And this idea turned to reality in October 2022 – River's Flower Bar.
At River's Flower Bar we do not just sell flowers, we provide an experience with a personal touch, we collaborate, we create, we organize workshop and events. Unfortunately, flowers don't last forever, experiences do.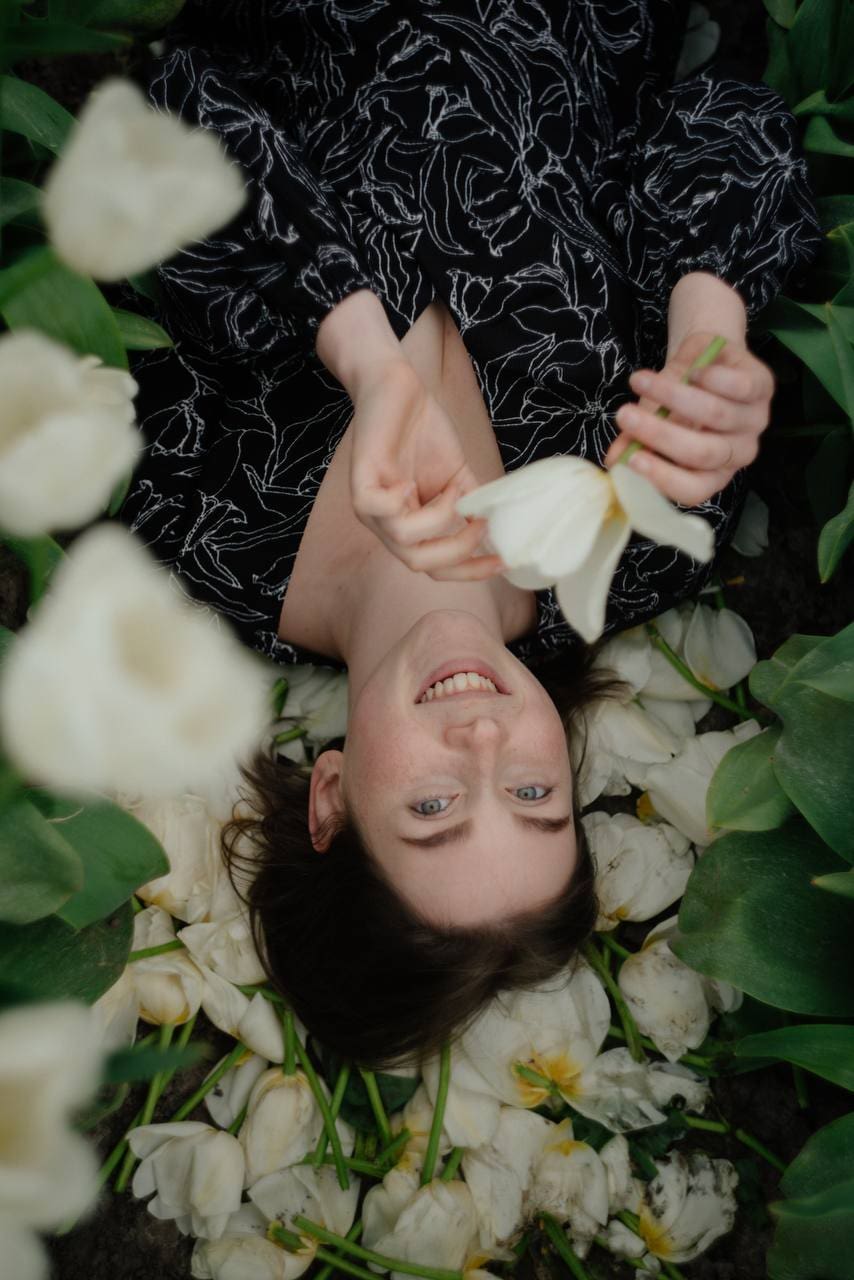 Dasha Yakusheva
Floral Designer and Digital Diva
This girl is a firework! She is currently studying at Erasmus University and we are happy to have her on board as florist (part-time) and instagram diva. Dasha's day is never too boring – she has her own Insta blog, making youtube vlog's, creating beautiful flower art, leading the workshops at River's Flower Bar and yes, studying, doing sports and even karaoke in the evenings in her room. Timemanagement lesson, anyone?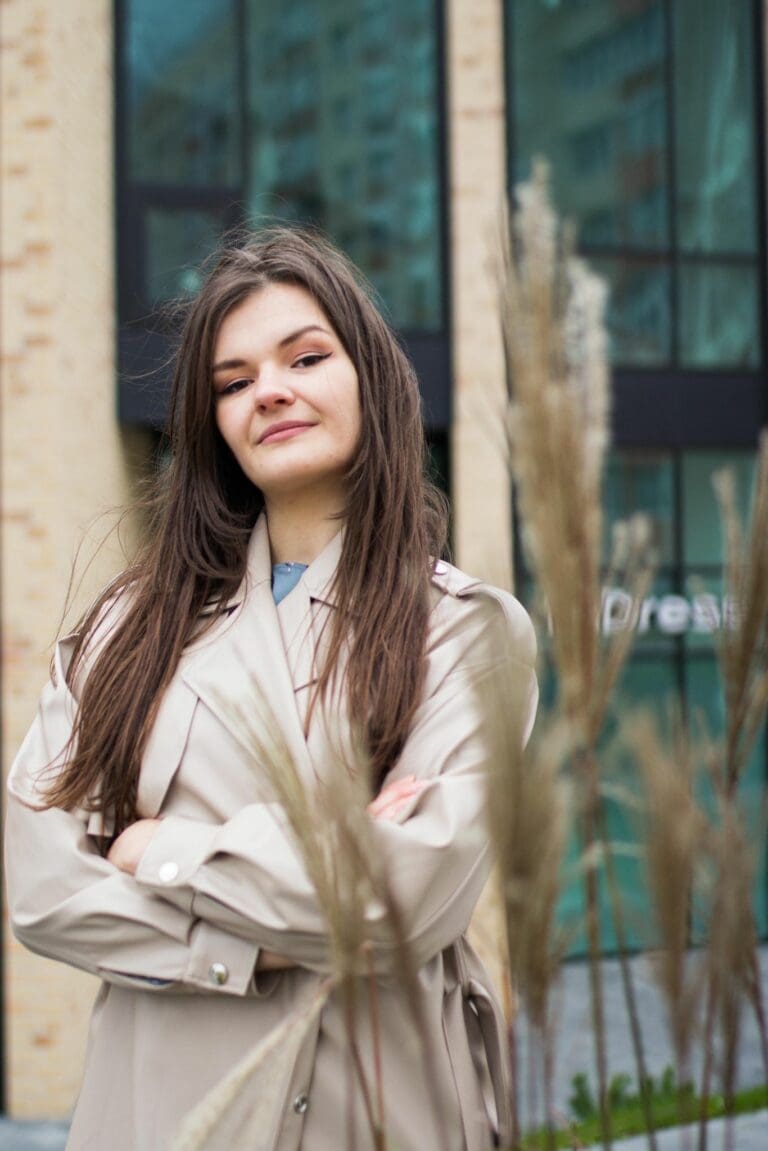 Lena maksymenko
Floral Designer
It's Lena, a fresh bloom in the world of floristry:)
I have made a delightful career pivot from the structured and practical world of IT and account management to embrace my creative potential through the art of creating flower compositions.
Instead of solving the technical issues it's high time for me to bring people joy through their giving and receiving such an exquisite gift.
We never forget our roots 🇺🇦 River's Flower Bar stands with Ukraine and supports the Armed Forces of Ukraine.